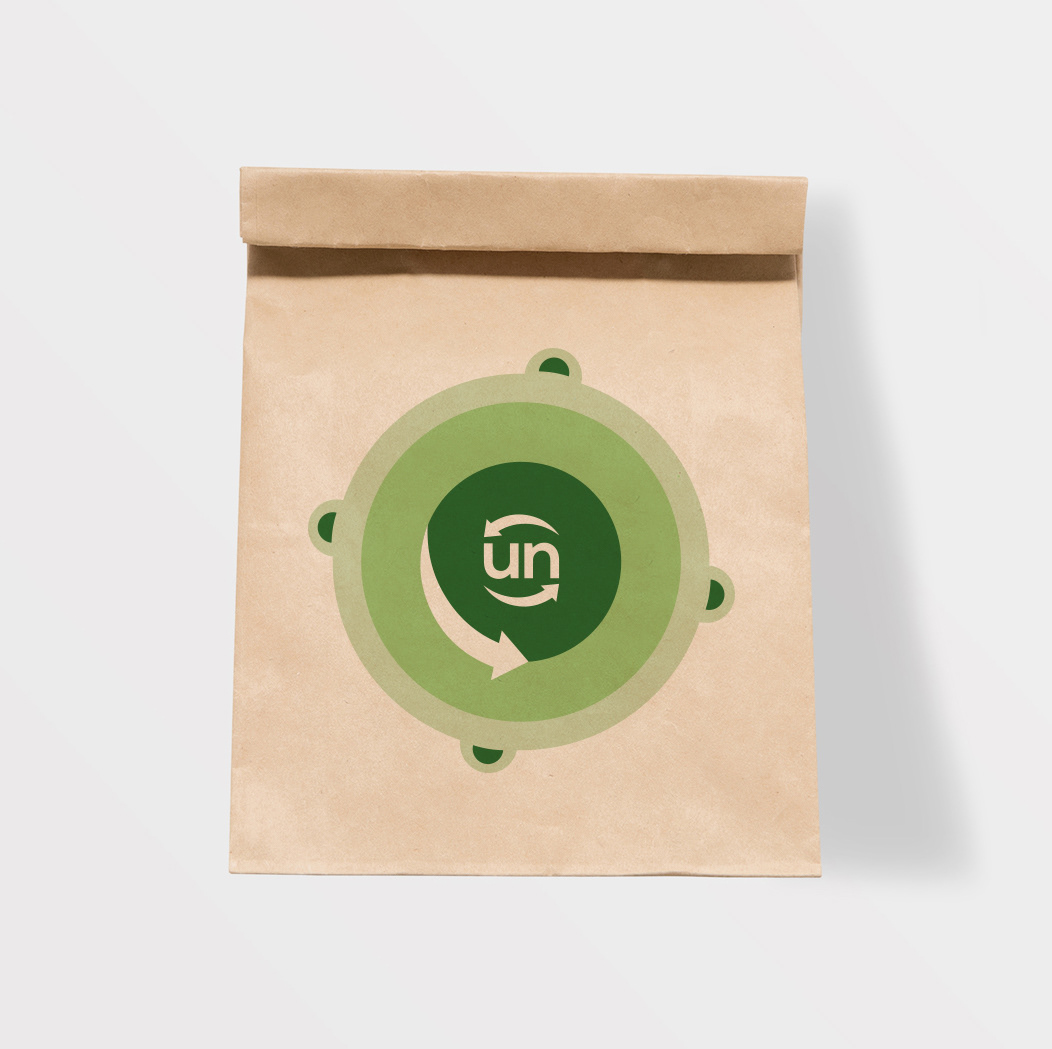 Unwasted helps people do their bit for the environment by offering sustainable products through Amazon. They wanted a clean and modern packaging solution for their Silicone lids designed to replace our 
needs for cling-wrap. The circular shapes are bright and fun representations of the silicone lid products, with the use of light greens and white on the plain cardboard, allowing the colours to pop, and stand out against the competition.
Target Audience-
Busy professionals, mums and newbies to sustainability.