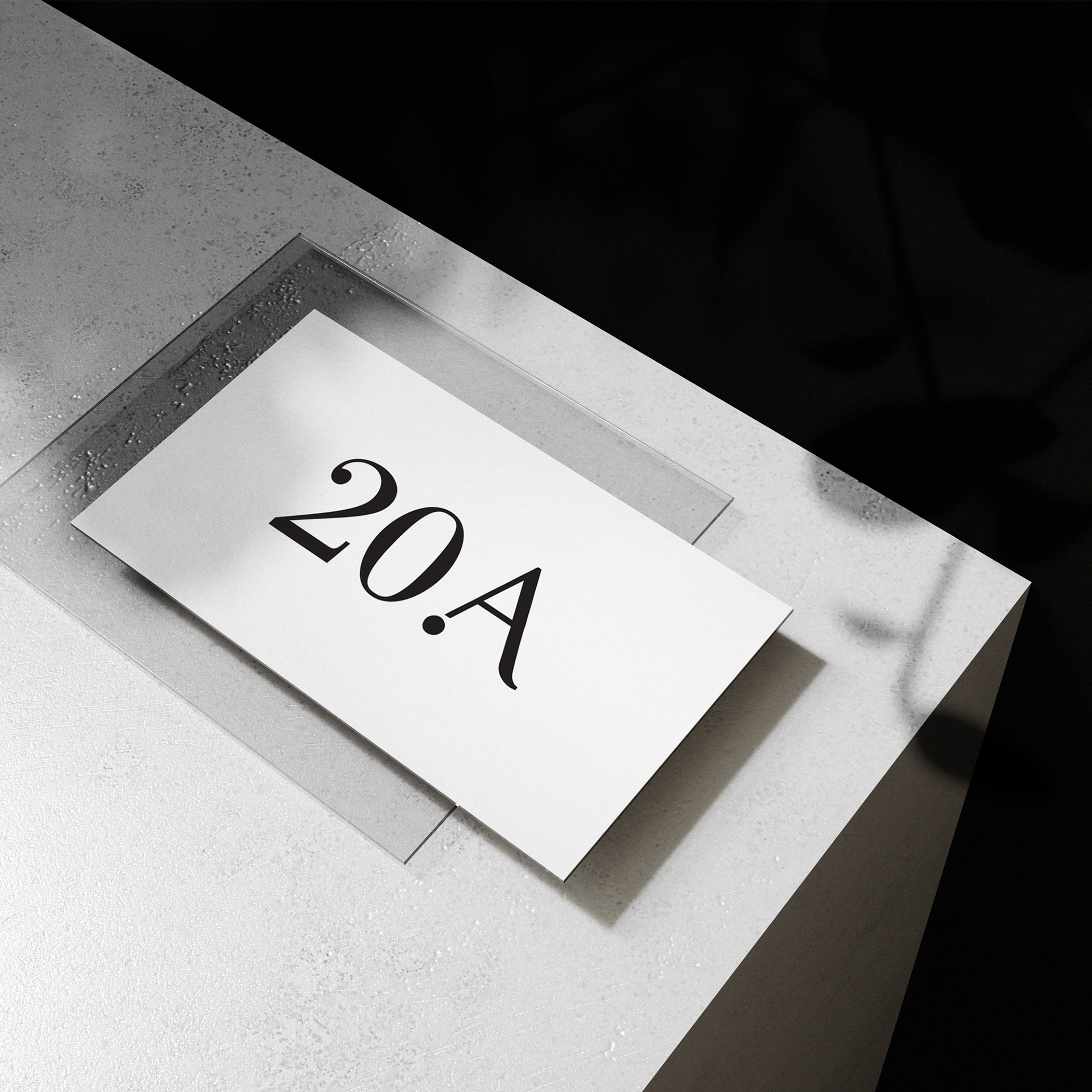 20.A was born from the desire to make lifestyle products that make you feel good, in every sense of the word. They offer a natural alternative to mainstream skincare and household products loaded with chemicals. 20A's selection of high quality products go alongside a variety of workshops in London that help attendees create their own scented creations to take home.
Target Audience-
Conscious, stylish individuals, most probably female city dwellers in their 30's.
Style preferences-
Authentic, minimalist, clean, simple, utilitarian, androgynous, space, calm.
A simple colour palette of black and white, with the addition of some earthy tones that the client was drawn to because they are similar to the colour tones of most natural oils.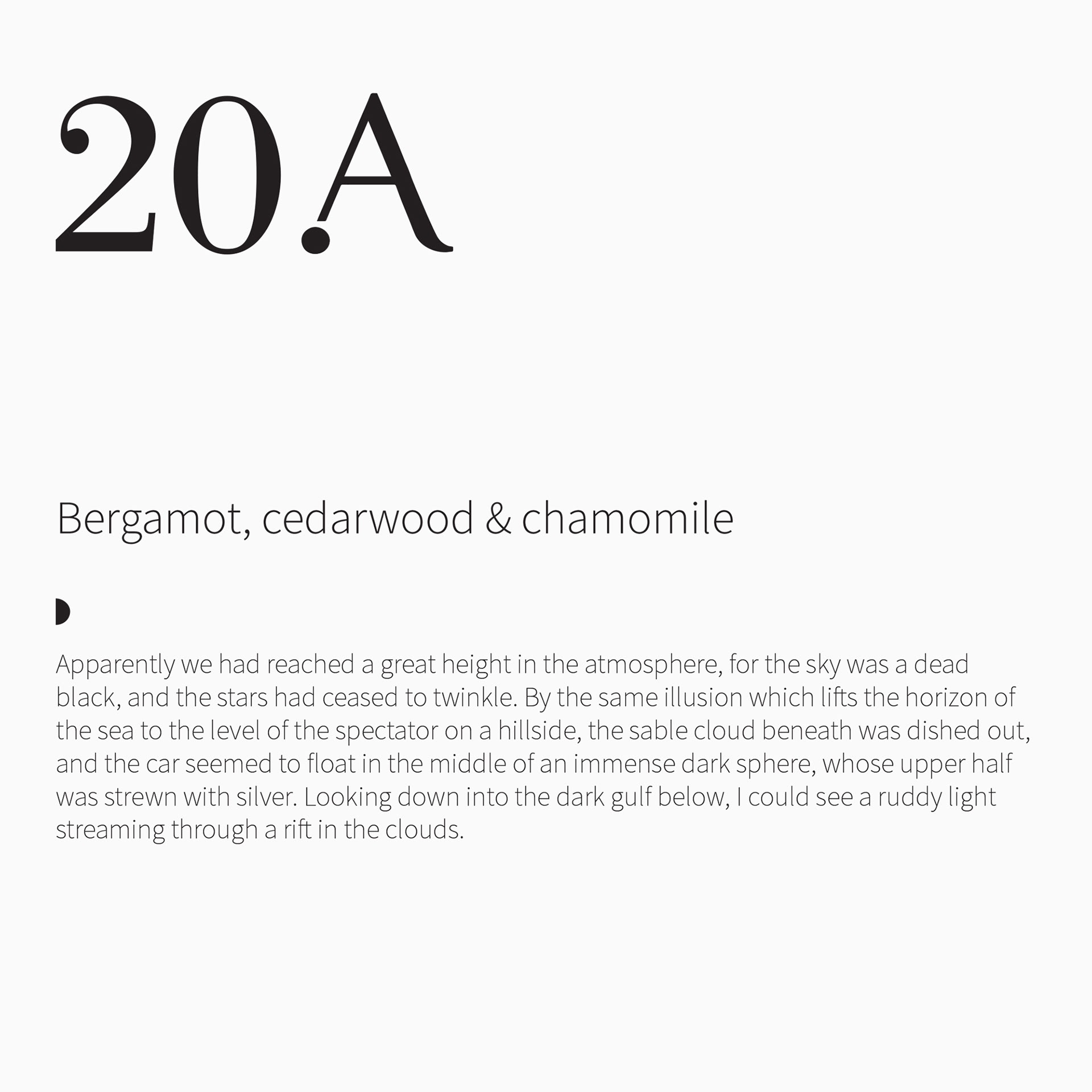 The packaging will be an evolving process, starting off with sticker that can be used for all scents. This is to allow for the client to experiment with various scents before committing to print several labels in bulk. 
Hand-written scents adds something more personal and hand-made to the packaging.