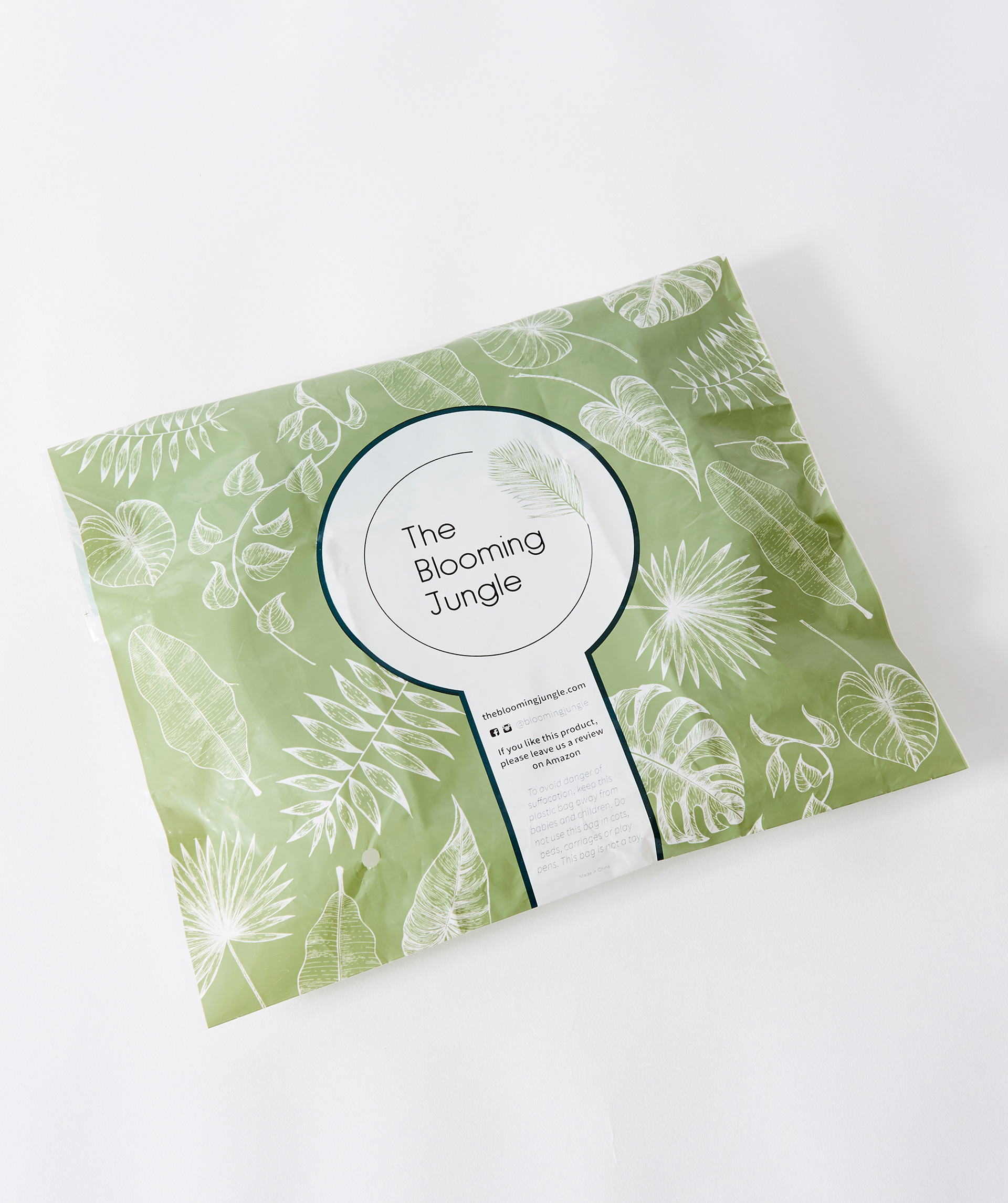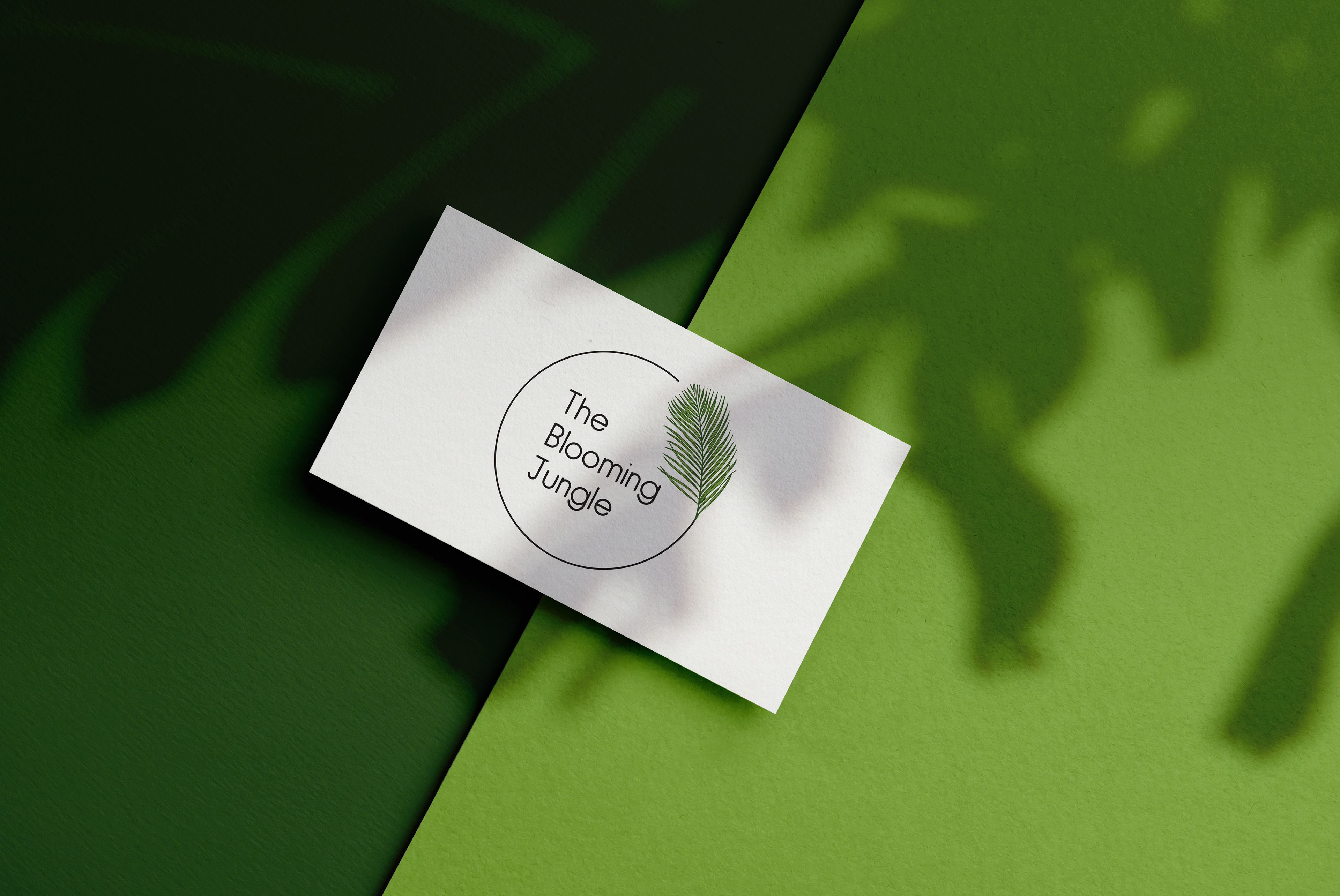 The Blooming Jungle is a new brand for the house plant horticulturist; It provides products & accessories that allow their customers to care and grow for their houseplant collection. The Blooming Jungle sells it's products primarily through Amazon.
Target Audience-
Green fingered hipster millennials who fill their rented urban dwellings with indoor plants. Unable to afford a house, they look for cost effective ways to decorate their interiors. Their love of plants allows them to nurture something and customize their living space in a way that improves their overall feelings of wellbeing.
Style preferences-
It has to be simple and communicate the relationship to plants.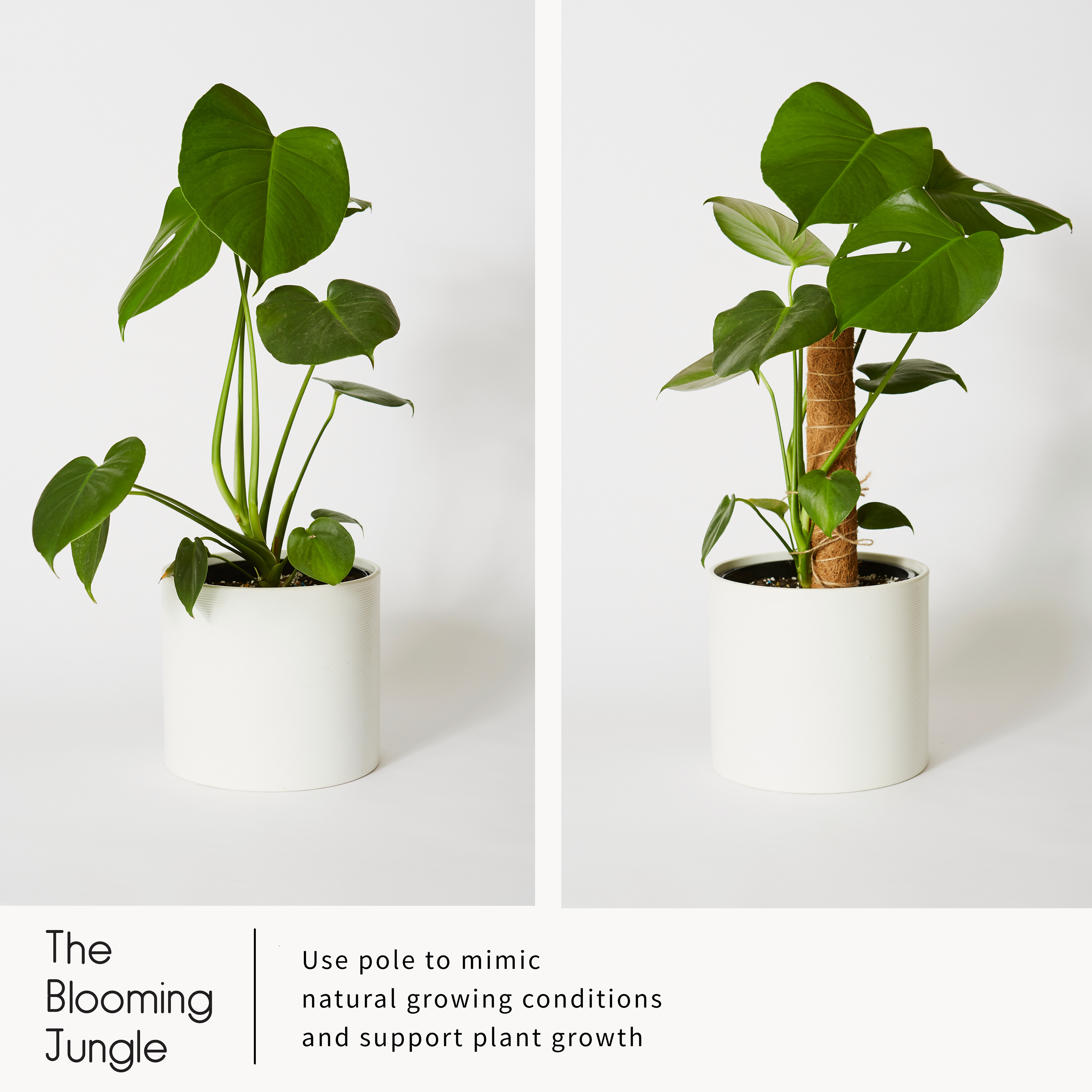 Packaging 2020
Two colour print on square plastic bag to house plant saucers & saucer insert. We pared back the colours to keep print production on-budget and equally as beautiful as a full-colour print.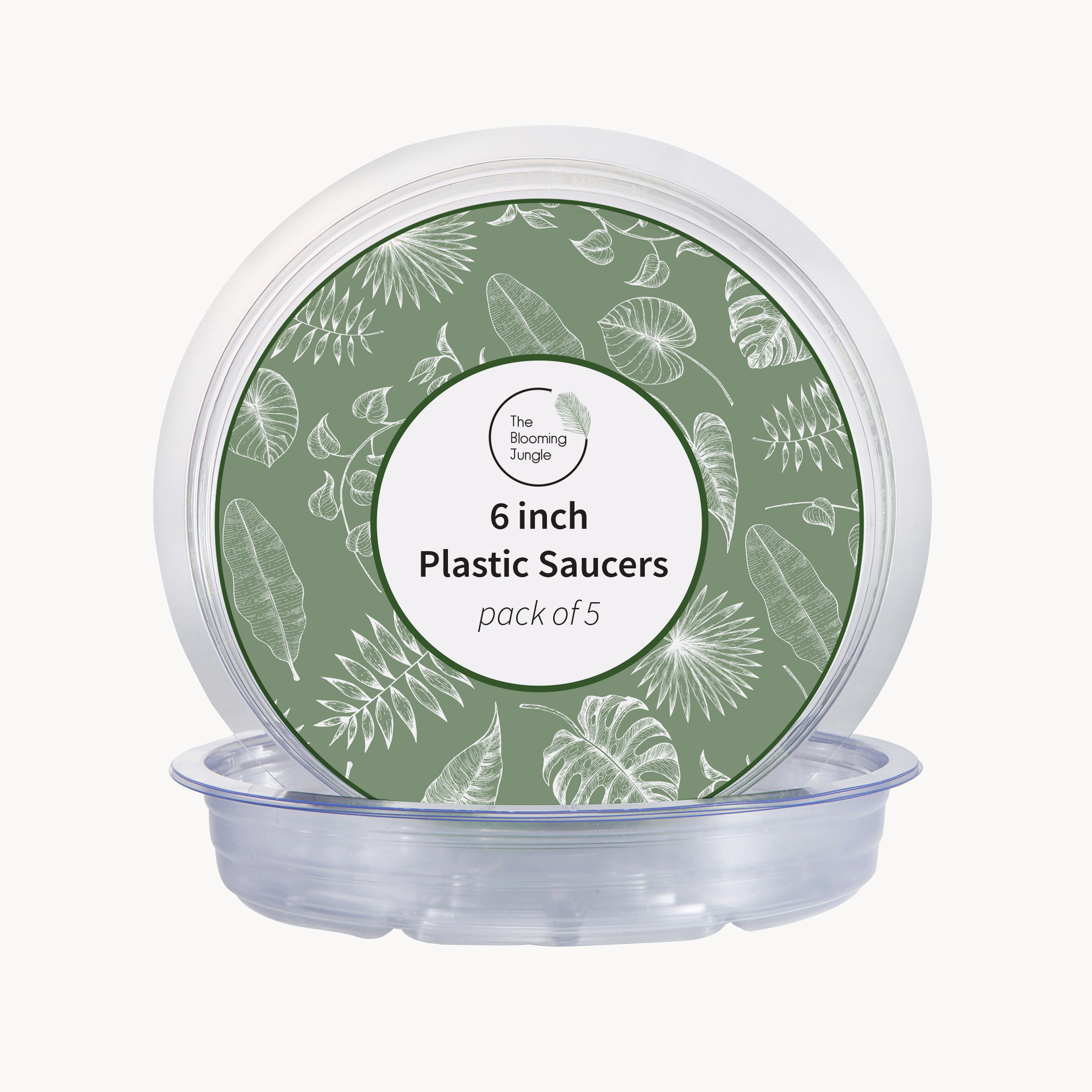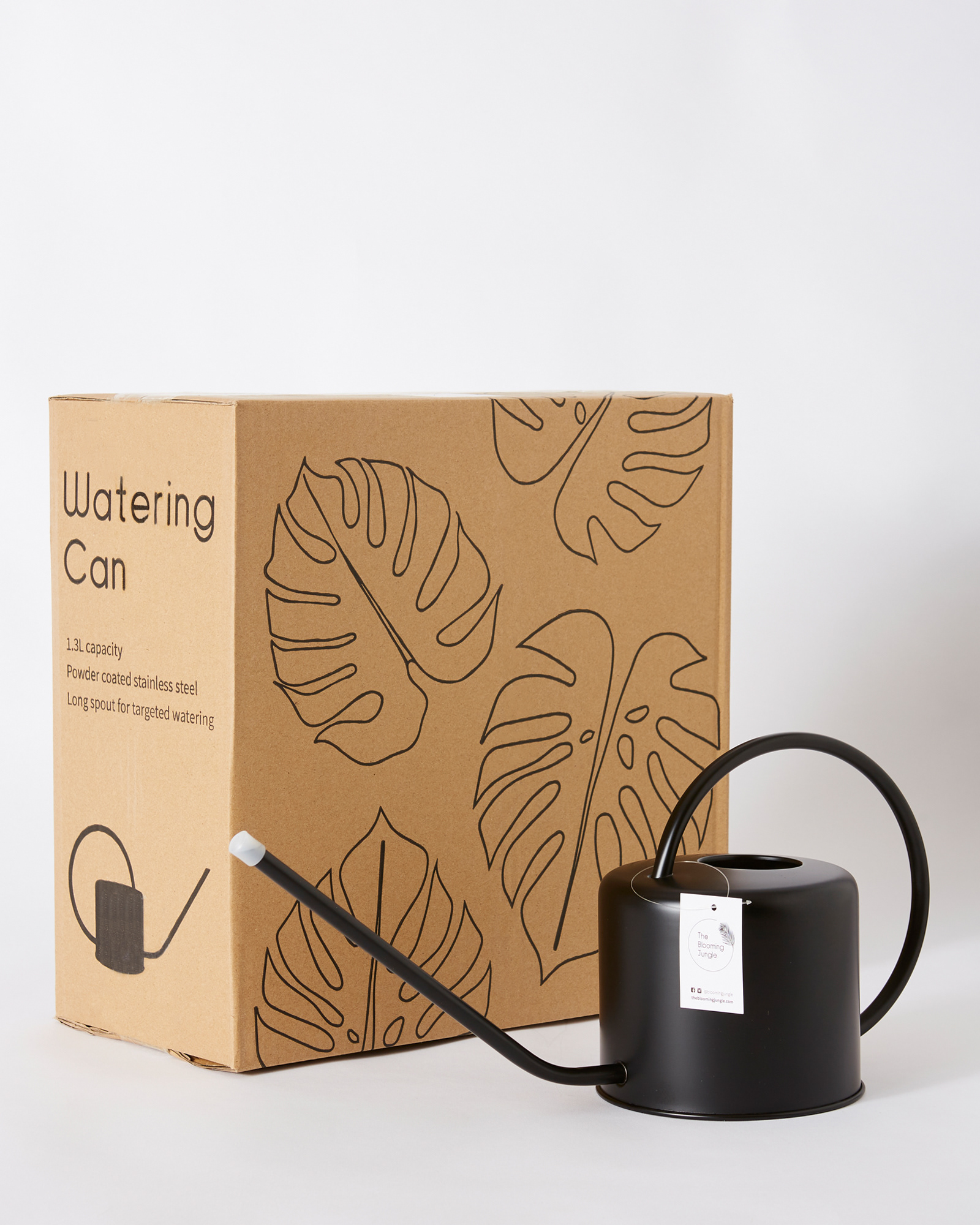 Packaging 2019
Paper insert for a clear plastic plant saucer.
Vibrant green leaved illustrations used to keep a simple product eye-catching and to stand out from competitors.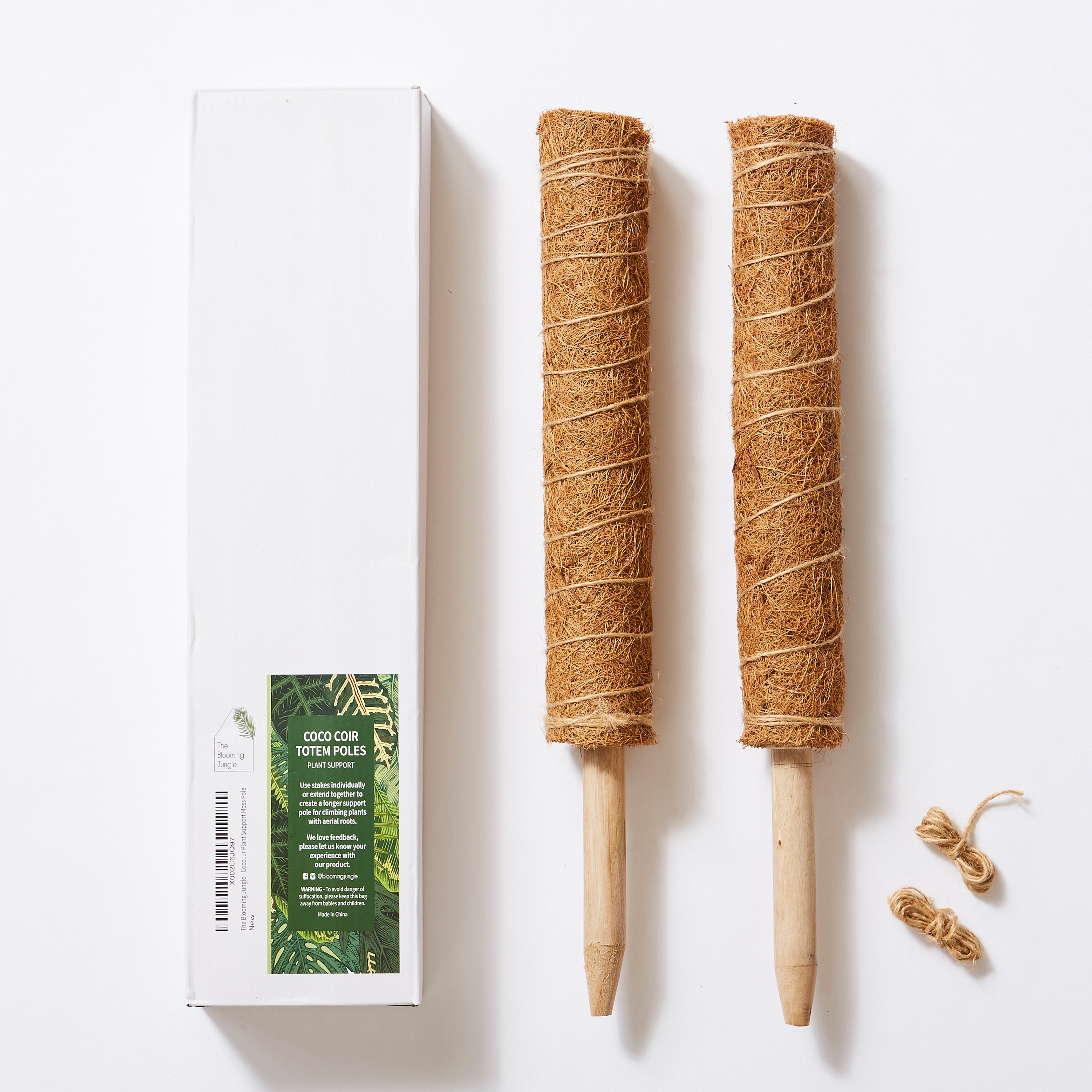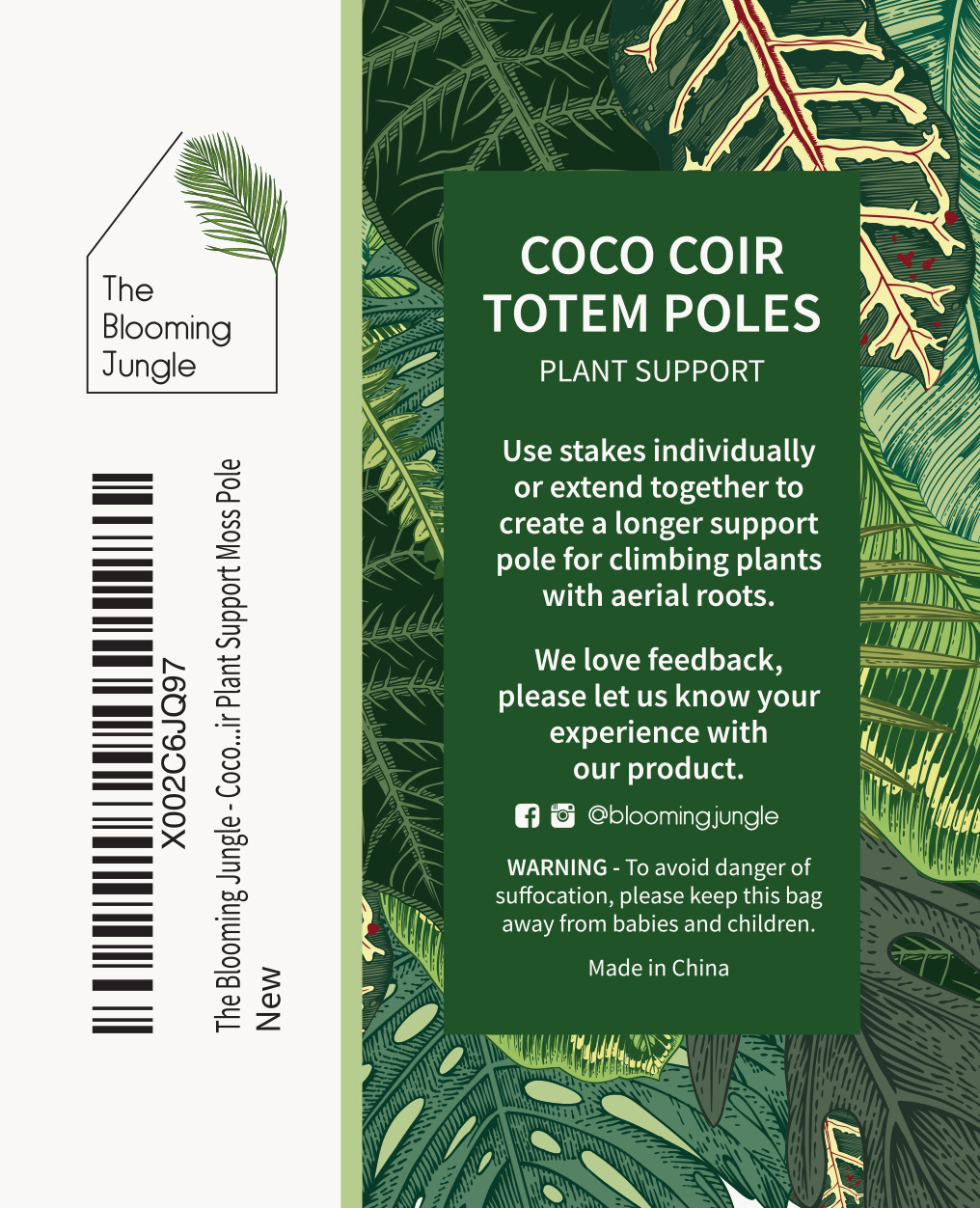 The client wanted a couple of logo options to use across various media and packaging so she could choose which worked best for each. Of course the logo still needed to be instantly recognisable as the same brand.